OUR STORY ..
.. and how it all began
Go! Blended is a branch of MHC Business Language Training, a corporate language institute founded by Mark and Mariana Heather in 2008 with headquarters located in downtown Vienna, Austria and branches in Bratislava, Slovakia and Zagreb, Croatia.
MHC is proud to provide language and communication training programs to 200+ corporations and 6,000+ students across Europe. We pride ourselves on our personal approach to cooperating with our clients and our philosophy of also putting quality first before anything else.
In order to cater for our clients' ever-growing needs for flexible, dynamic and modern training services, MHC thought it essential to integrate virtual blended learning into our portfolio of services. In September 2015 after considerable thought, planning, and establishment of new strategic partnerships, GO! BLENDED went live and we haven't looked back. Trainers and students alike immediately recognised the power of the tool and benefits which had suddenly become available to them. Resources such as a huge collection of learning materials, fresh weekly brand-new content, sophisticated and intuitive technology for course and learning management, to name just a few. Simply put, they love it, and we are sure you will too!
ABOUT US
Global language training from the heart of Europe
Selection of trusted clients. It's a privilege to serve
The heads realising your training needs
Management Team
Contact us to discuss the ideal solution to your training needs!
Not forgetting the training team
Our trainers are the heart and soul of our organisation
We are proud of our diverse and dedicated team of highly qualified language trainers striving to exceed all your expectations.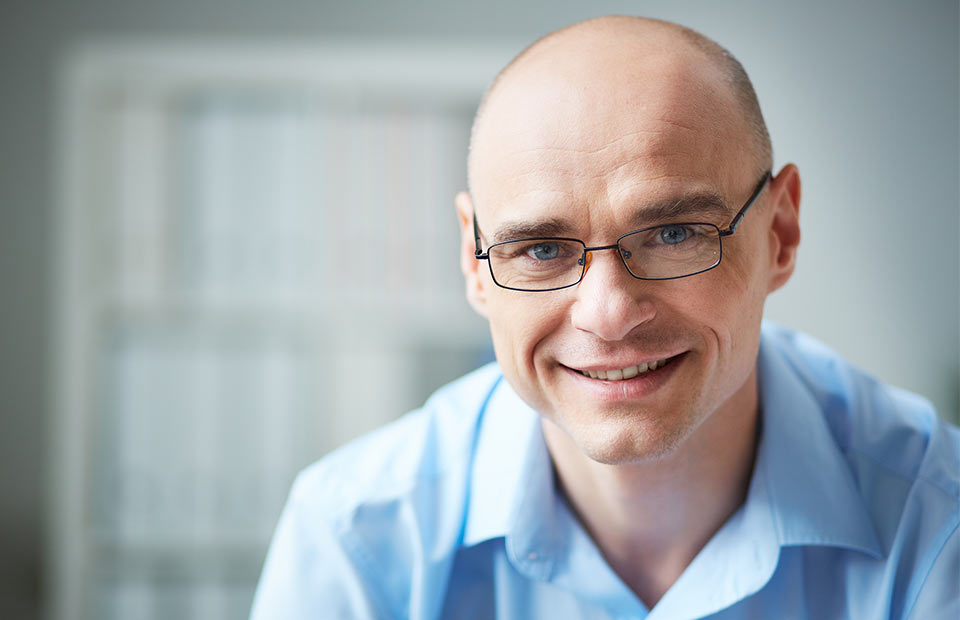 We are nearer than you think!
Our head-office in Vienna and branch in Bratislava are looking forward to hearing from you.