Clients
Success is a result of hard work plus passion, over time
Perks of being a Go! Blended client
Why our clients place their trust in us
"Learning a language has proven to be more difficult than I had thought. The materials were very helpful and extremely comprehensive; there was a good atmosphere, there were no distractions; it was always possible to find a parking space in front of the entrance.
My trainer, Katja, understood excellently how to be considerate and to respond to my needs. She had planned the lessons so that I wouldn't be overtaxed – which must happen easily with this language – even after a hard day's work. She was professional, able to explain the grammar very clearly…all in all, it was terrific fun to learn with her. I would also like to add that the organisation provided by Mr. Mark Heather was very professional. Quite simply, it was great service and the trainer was superb!!!"
Daniel Luiskandl
| General Manager
Miele Gesellschaft m. b. H.
"We at Baxter have selected MHC Business Language Training as our preferred partner for language training in the areas of business and pharmaceuticals. We appreciate the specialised knowledge and the real commercial experience of the language trainers, enabling them to deliver top-quality language courses  tailor-made to our needs. The courses MHC provides contribute considerably to improving our staff's fluency and are appreciated very much."
Barbara Wagner-Bühl
| Human Resources Manager
Baxter Innovations GmbH
We work intensively with MHC Business Language Training to provide our translation needs. Above all, we value the flexibility and professionalism of their work, which maintains a high level of quality even when the assignments are given at short notice and have tight deadlines, as is often the case. Therefore, we can truly recommend MHC Business Language Training as a 100% reliable partner for translation services.
Gabriele Mayer
| Project Management Assistance
Porr Bau GmbH
Henkel and MHC Business Language Training have been working closely together since 2004, on both foreign language training and presentation skills coaching. More than 600 staff have been trained in over 400 language courses at the Henkel sites in Vienna (regional head quarters for Central and Eastern Europe) and Bratislava (shared service centre for Central and Eastern Europe).
MHC's training programme in the CEE is focused primarily on English, German, Polish, Russian, Hungarian, Slovakian and Croatian, but also on Portuguese, Spanish and Italian. In the professional specialties, their strengths include finance, technology, law, marketing, sales, and distribution. MHC has become a truly valued training partner for Henkel.
Dr. Alois Höger
| Executive Vice President Finance
Henkel CEE GmbH
The business English lessons our department (Investor Relations) received from MHC Business Language Training were always characterized by a deep understanding of our specific situation and needs. Just simply, tailor-made training! Due to the variety of expertise and experience served by MHC, we were also able to learn from a wide-range of examples of applications from other areas beyond investor relations. This resulted in a valuable learning development for which we are grateful.
Stefan Marin
| Senior Investor Relations Manager
Österreichische Post AG
MHC composes the groups excellently and in a homogeneous way making it possible to improve one's English in an unusually effective way. The trainers are likeable and our staff have a lot of fun each lesson. Course content is presented very interestingly and is tailor-­‐made to the individual needs of each participant. Vocabulary sheets with many standard phrases support their understanding. Thank you, congratulations, and keep up the good work!
T.R.
| Human Resources Management
ING DiBa Direktbank Austria
A selection of valued clients placing their trust in us
It's a privilege to serve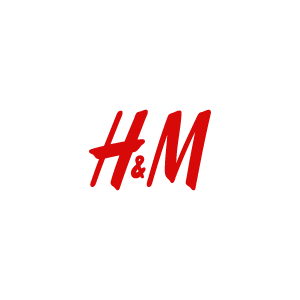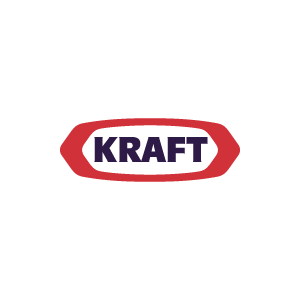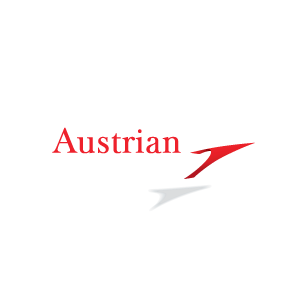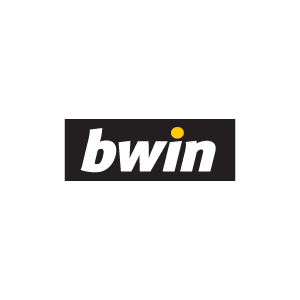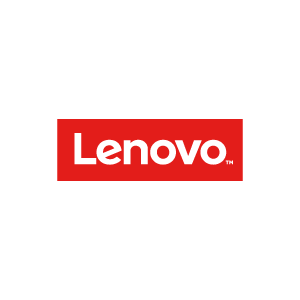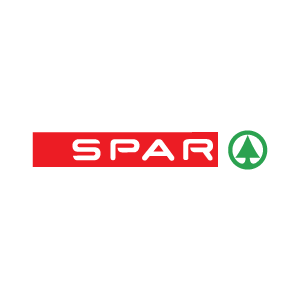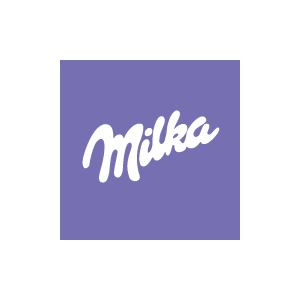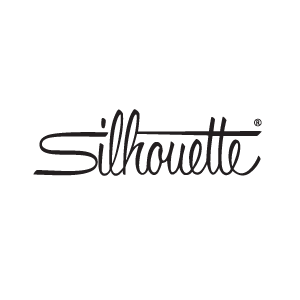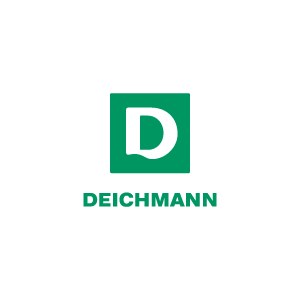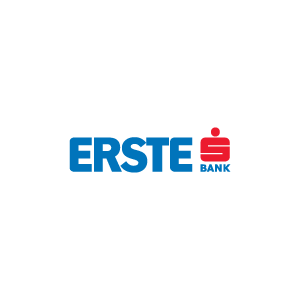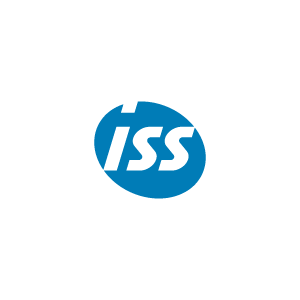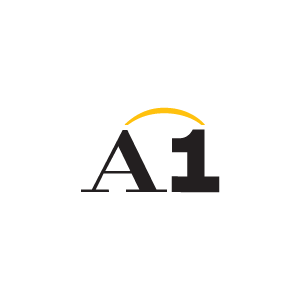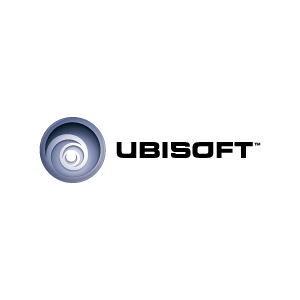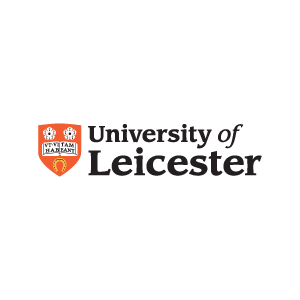 Find out exactly how we can support you
Professional, personal, passionate
Why companies entrust us to provide language training
We bring flexibility and the personal touch to the partnerships we are privileged to have with our valued clients. From start to finish we ensure we provide professionalism and passionate approach to creating the perfect language training program. We pride ourselves on our ongoing pursuit to raise the bar and and exceed your expectations.
Find out more about who we are and why our clients trust us